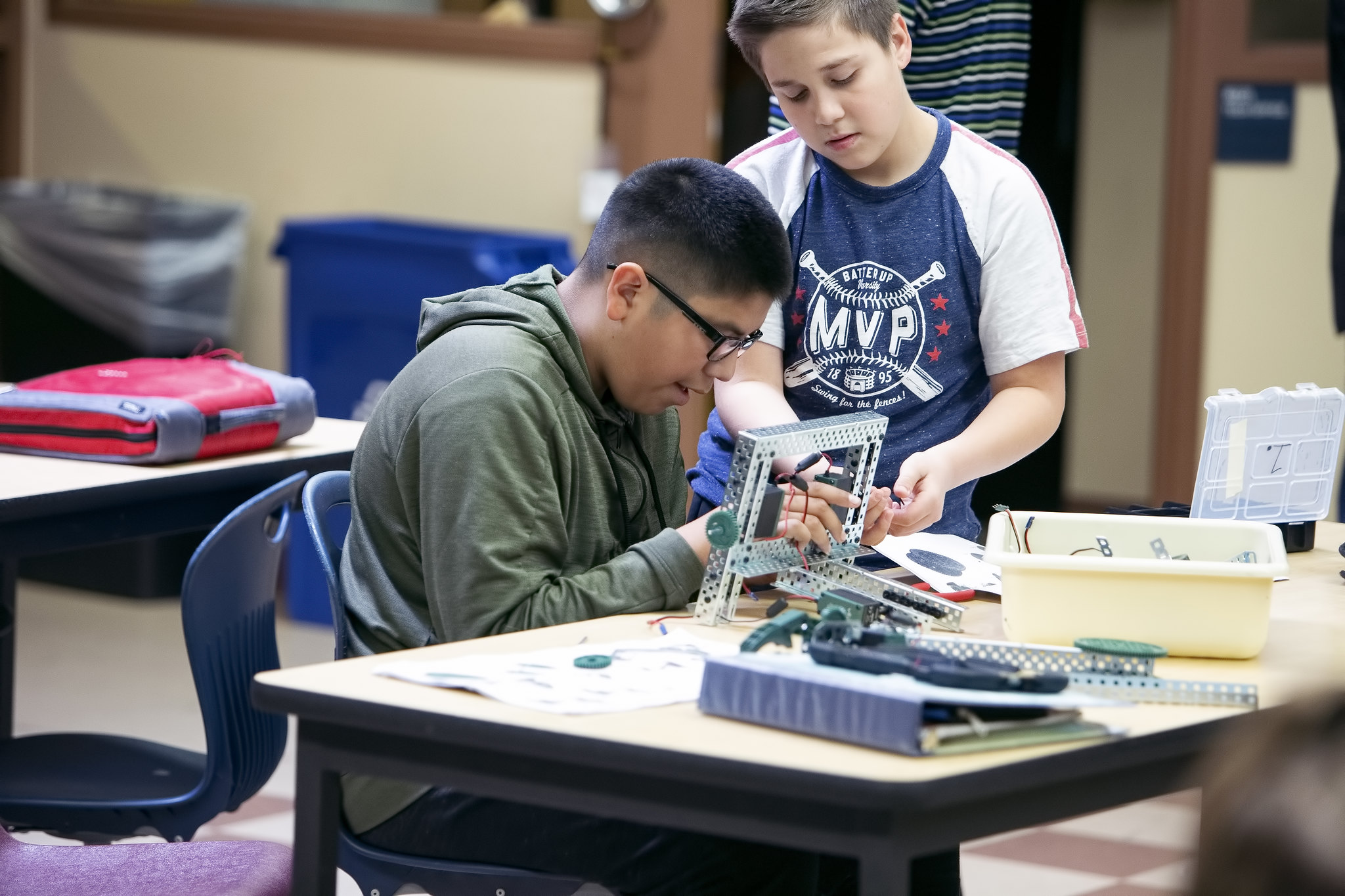 Trail Ridge
Middle School
Trail Ridge students succeed and grow to their full potential through rigorous core classes, an integrated STEM program, a diverse offering of electives and extracurricular activities, and specialized services.
Skyline Feeder Strong
We are the Grizzlies
ADVANCING EXCELLENCE FOR EVERY STUDENT
Design Thinking
We are preparing students for a future where innovation, communication, collaboration, global competeny, critical thinking, and problem solving will be essential.

Supportive Community
We build strong and supportive relationships with students, their families, and the community.

Apple Distinguished School
We are nationally recognized as an Apple Distinguished School for our robust technology integration and learning supports.
School Overview
Meet the Principal
Directions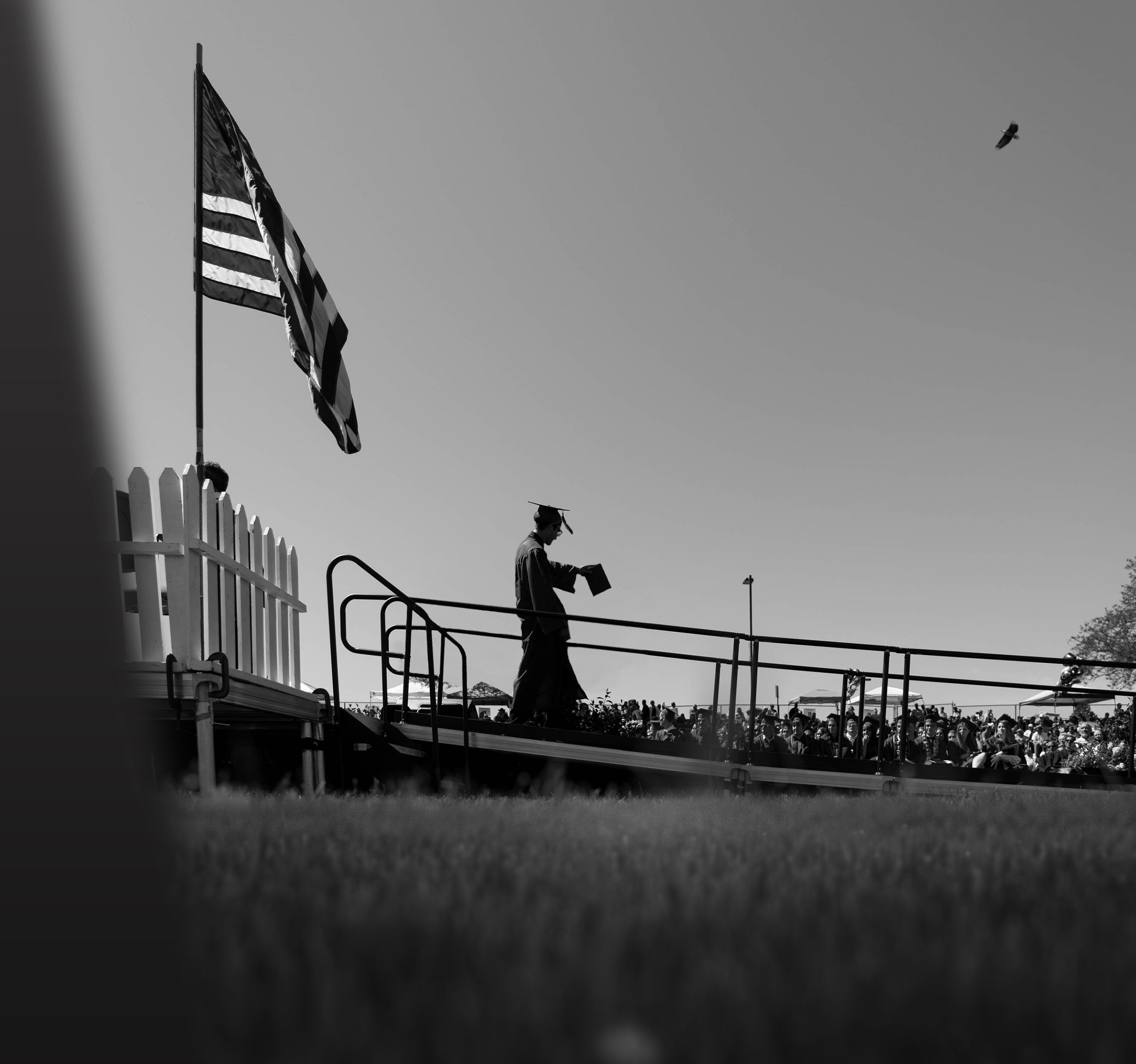 Contact Us
Have a question or comment? Send us a message and we will get back to you as soon as possible.
Postal address

1000 Button Rock Dr.

Longmont, CO 80504
Looking for a career? View all job openings.